For water security it is hard to go past a bore. Unless you are fortunate enough to have a large or permanent spring fed dam, a bore is the best way to ensure your access to a good water supply for the long term. Thousands of bores have been drilled in the Goulburn area over the past 40 years; they are equipped with a variety of pump types ranging from windmills to submersible solar pumps.
Getting Started
The first step in getting a bore is contacting a driller. Watermin Drillers have operated in the Goulburn area for many years and can guide you through the process of obtaining a bore licence and then drilling a bore. The average bore in the Goulburn district ranges from 45 to 95m deep with yields of 20 to 180 litres per minute.
Check out Watermin Drillers website for more information.
Equipping Your Bore
Once your bore has been drilled, you should receive a drillers report which details the depths and flow rates of your bore. Irrigear Goulburn takes this information, along with other detail about how the bore system will be used to work out the best pump and equipment to suit the situation.
Generally an electric submersible pump is preferred as they are simpler to install and more efficient to use, however occasionally an above ground, deep well pump will be the preferred option. Solar power or a generator can be used if power is not available, and occasionally diesel or petrol powered systems are used.
Windmills were once a common sight above bores. Nowadays solar pumps provide similar or better outputs with significantly lower maintenence costs.
We have years of experience servicing bore pumps. We have specialised lifting equipment which makes lifting bore pumps a breeze. We can assess your pump, find the problem and recommend the best course of action to get your pump back in action.
Pumps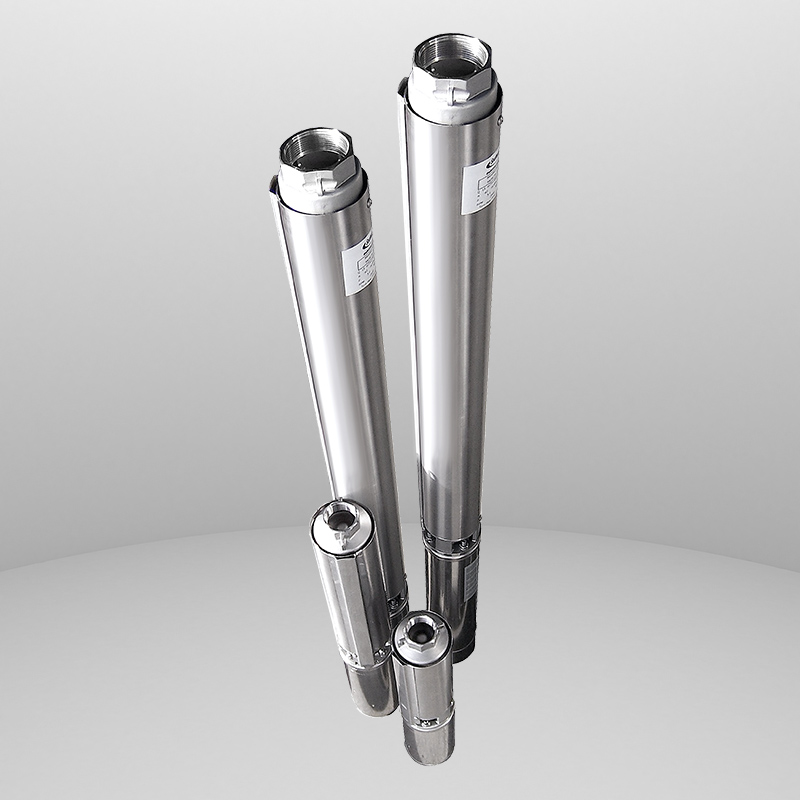 We prefer Onga and Southern Cross bore pumps, but we can also service and supply Davey, Grundfos, Pumpmaster, and Lowara product.